Passionate Advocate for Social Justice and Environmental Protection, Gita Mehta, Passes Away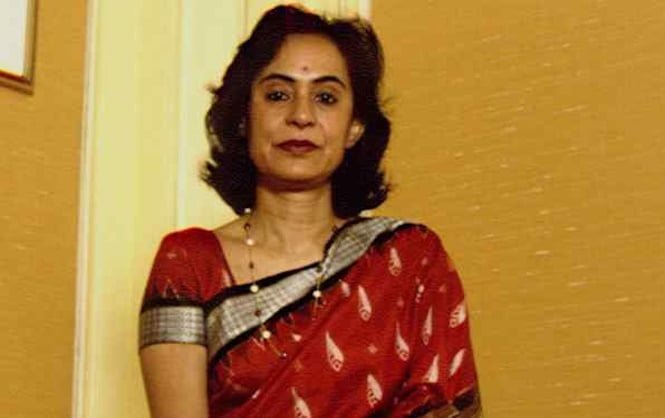 The sister of the chief minister of Odisha, Gita Mehta, is a well-known author. She died on September 16, 2023, at the age of 80 from diseases brought on by advancing age.
Mehta was a prolific writer and director, and the subjects of her work included Indian politics, society, and culture. She was best known for the 1980 book "Karma Cola," which was made into a 1994 movie. "A River Sutra" (1993), "Raj" (1997), and "Snakes and Ladders: A Memoir" (2004) are a few other important books.
Mehta was a fervent supporter of environmental preservation and social justice. She was a founding member of the non-profit River Research Centre, which aims to safeguard and preserve India's rivers.
The literary and cultural community in India has suffered greatly from Mehta's passing. She was an accomplished writer and an ardent supporter of the causes she firmly held. Her loved ones, friends, and admirers will miss her dearly.
My sympathies go out to the Mehta family and everyone else who is grieving her loss.