Plane Crash Kills 14 Tourists – What Went Wrong?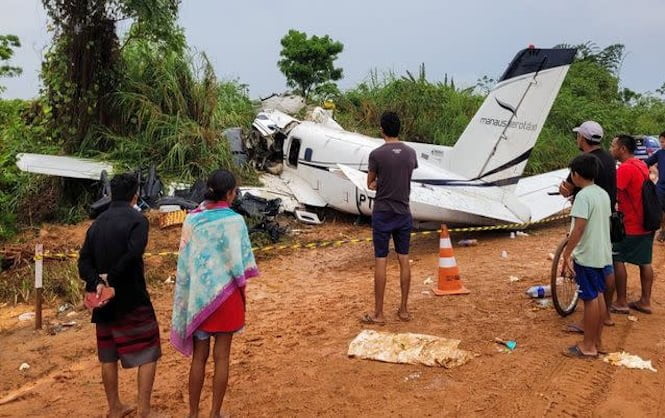 14 passengers died in the catastrophic plane crash in Brazil, including visitors from Argentina, Chile, and the United States. The incident occurred in a remote region of the Amazon rainforest while the plane was carrying 17 people, including the captain and co-pilot. Three persons are still being treated for their injuries after surviving the collision.
Authorities suspect that severe weather may have been a contributing role, while the exact reason of the disaster is still being investigated. Shortly after taking off from a small airport, the aircraft was caught in a storm and crashed.
The accident serves as a reminder of the perils of flying in isolated locations, particularly during inclement weather. Prior to taking off, it's crucial to constantly check the weather forecast and pick a reliable airline.