PM Vishwakarma Yojana: Artisans to get loans at just 5% interest, government to give subsidy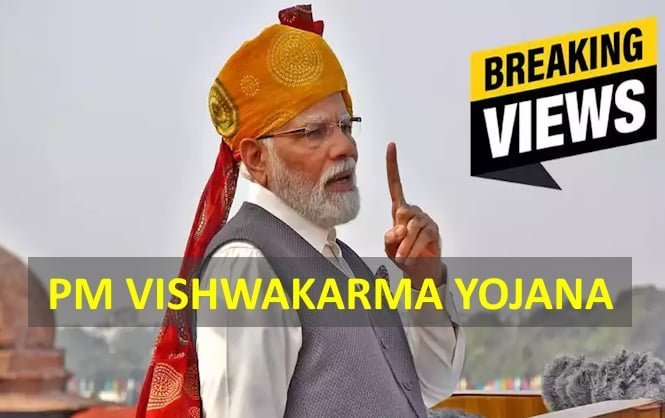 Under PM Vishwakarma Yojana, loan will be available at only 5% interest, government will give subsidy of this percentage.
Prime Minister Narendra Modi had announced the PM Vishwakarma Yojana in the budget for 2023-24. Under this scheme, loans up to Rs 3 lakh will be given to artisans without any guarantee to promote their business. The interest rate on this loan will be only 5%, out of which 2% will be given as subsidy by the government.
To avail the benefits of this scheme, the applicant must be an Indian citizen and must be above 18 years of age. The applicant should not be in any government or non-government job. The applicant must be an artisan and have his own business.
The following documents will be required to apply for a loan under PM Vishwakarma Yojana:
Aadhar card
PAN card
Voter ID
bank account passbook
Bank statement of last three months
business certificate
Applicants can apply for this scheme online or offline. To apply online, applicants can apply by visiting pmvy.msme.gov.in. To apply offline, the applicant can apply in the respective bank or District Industries Center of his area.
PM Vishwakarma Yojana is an important scheme that will help the artisans to promote their business. This scheme will provide the artisans an opportunity to develop their capabilities and grow their business.